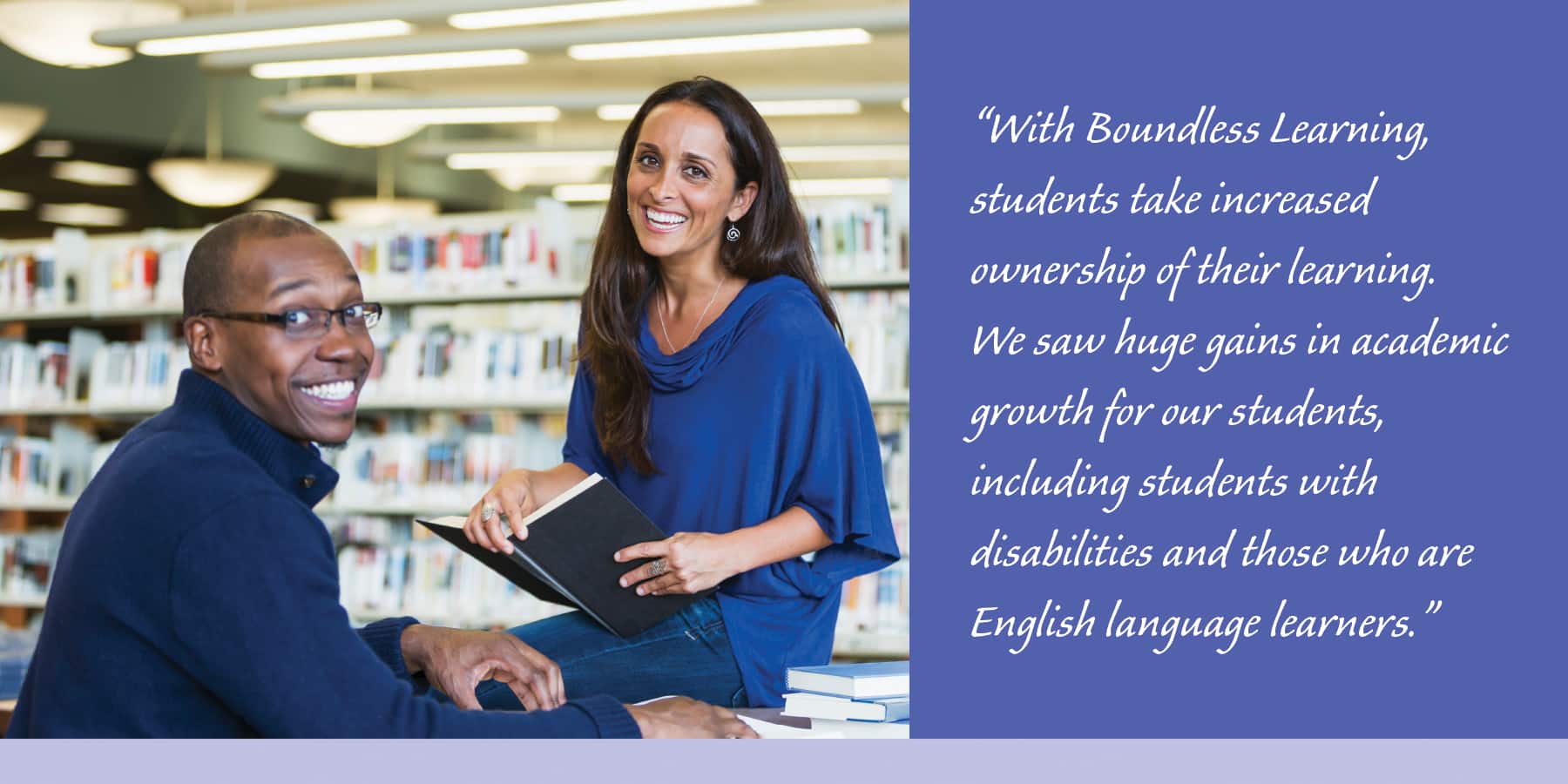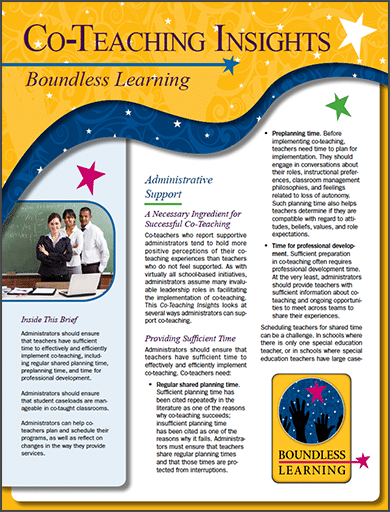 Available as eBook Only
Author: Lynne Mainzer
Co-Teaching Insights are an 8-part series of 2-page summaries of the literature on the following topics:
What is co-teaching?
Administrator support.
How do teachers, parents, and students perceive co-teaching?
Benefits of co-teaching.
Is co-teaching effective?
Time if of the essence.
Teacher compatibility.
Models of co-teaching.
A set of all 8 topics is available as an eBook. These briefs are great for use in professional development and teacher preparation activities. Contact Exceptional Innovations (info@exinn.net or 703-709-0136) for prices on printed sets of 10 or more.