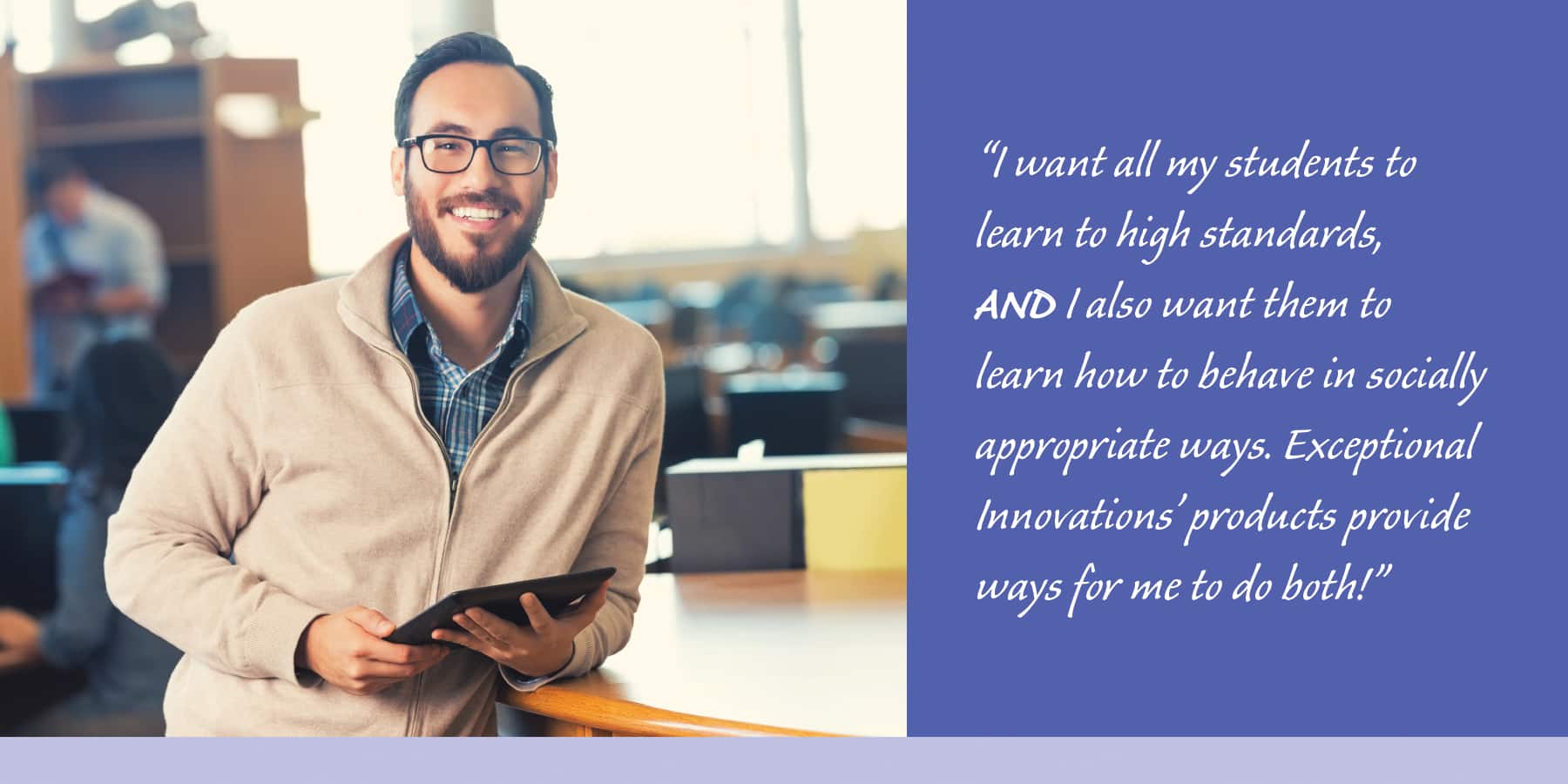 General Instructional & Curricular Products
Exceptional Innovations publishes a variety of practical instructional materials—in print and eBook formats—for use in special education & inclusive classrooms. Topics include job skills, social skills, afterschool programs, teacher collaboration, and behavioral management. All products have been successfully field tested in schools across the country.
FREE U.S. Shipping Sitewide!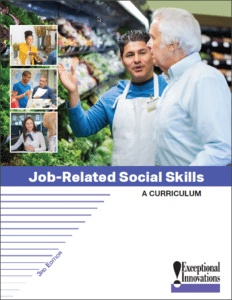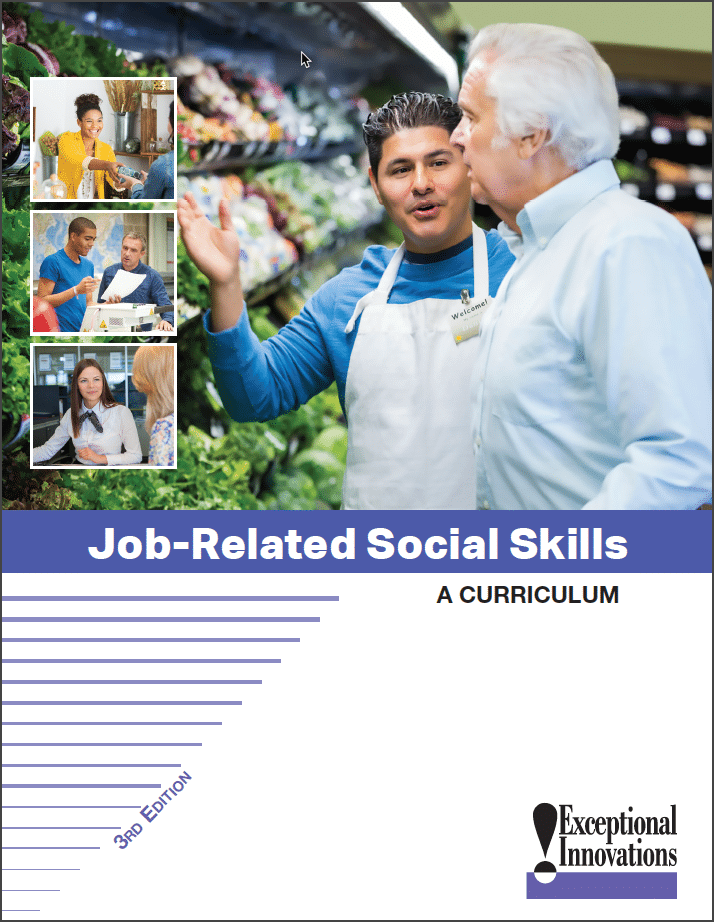 A Curriculum (Third Edition)
Authors: Marjorie Montague, Kathryn Lund & Cynthia Warger
Details
Print $129.00 / #909J-3
Add to Cart
eBook $119.00 / #e-909j-3
Add to Cart

Print or eBook Available
Editors: Marjorie Montague & Cynthia Warger
Details
Print: $34.00 / #224A Add to Cart  
eBook: $9.99 / #e-224A Add to Cart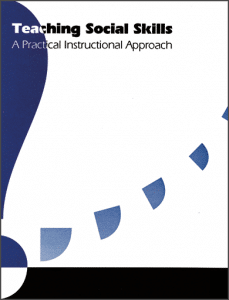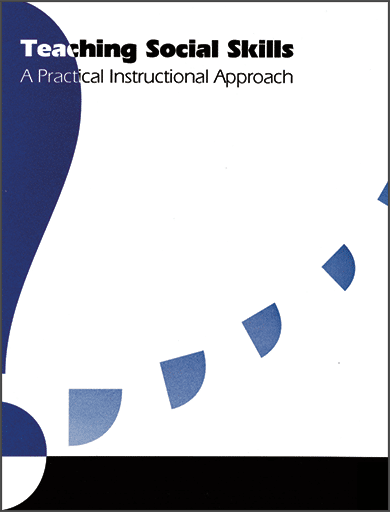 A Practical Instructional Approach
Available as eBook Only
Authors: Robert Rutherford, Jane Chipman, Sam DiGangi, & Kathryn Anderson
$9.99 /  #e-tss001-A
Details    Add to Cart
Or order individual skill packets (see Details)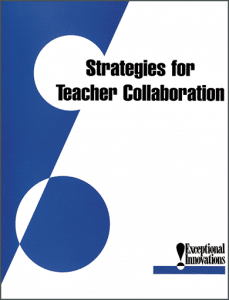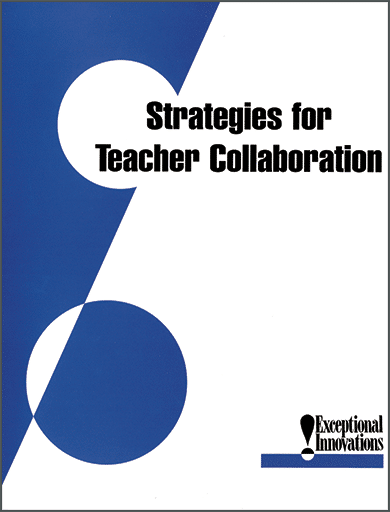 Available as eBook Only
Authors: Loviah Aldinger, Cynthia Warger, & Paul Eavy
$7.99 / #e-933c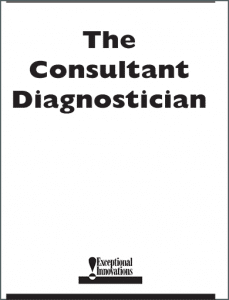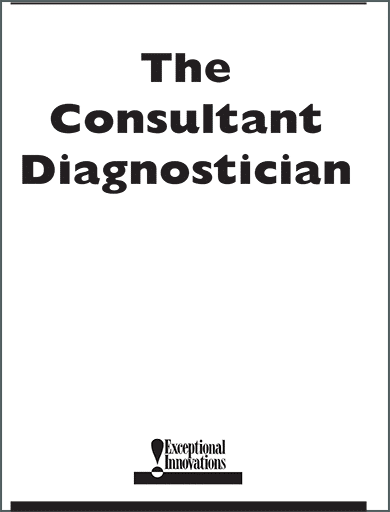 Available as eBook Only
Authors: Cynthia Warger, Loviah Aldinger, & Paul Eavy
$3.99 / #e-934c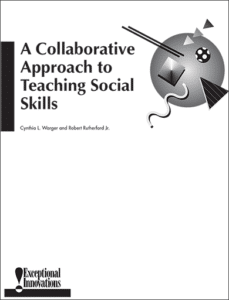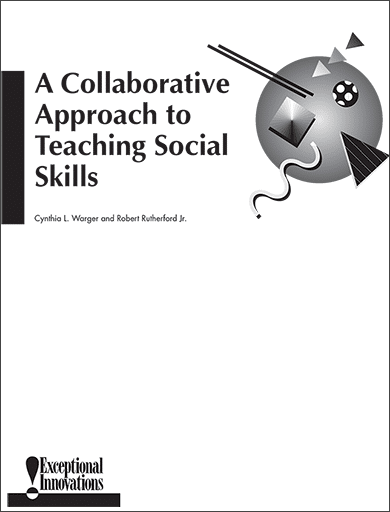 Available as eBook Only
Authors: Cynthia Warger and Robert Rutherford
$9.99 / #e-CAT369  

Out of Stock
Authors: James Bryan & Tanis Bryan
$139.00 / #AMZ002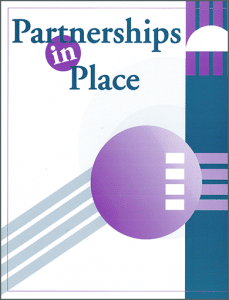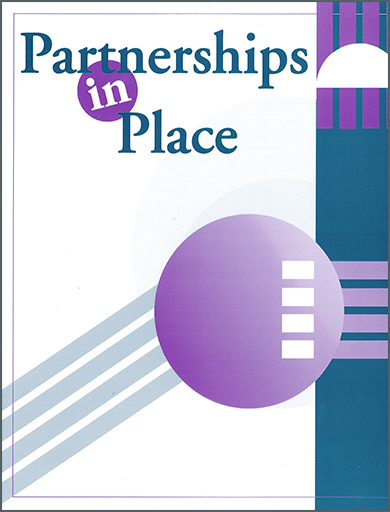 A Specialist's Guide To Teaching Social Skills
Available as eBook Only
Authors: Cynthia Warger, with Tanis Bryan & Colleagues
$9.99 / #e-pip202