Welcome to Exceptional Innovation's secure on-line store. Here you will find a variety of products that we have produced for clients who have chosen to use our distribution and publishing services.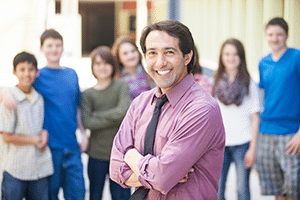 General Instructional & Curricular Products
Exceptional Innovations publishes educational products—curriculum, instructional packages, multi media kits—that have been successfully field tested.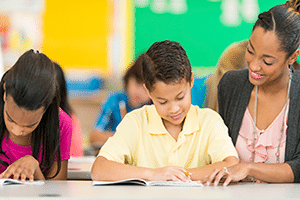 Solve It! Math Problem-Solving Products
Teachers can help ensure that students succeed when solving mathematical word problems with Dr. Marjorie Montague's Solve It! instructional approach.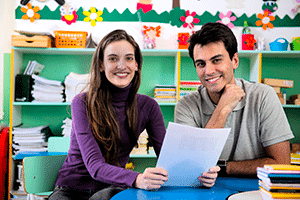 Boundless Learning Co-Teaching Products
Exceptional Innovations offers Boundless Learning Co-Teaching products that provide practical educational approaches for 21st century inclusive classrooms.