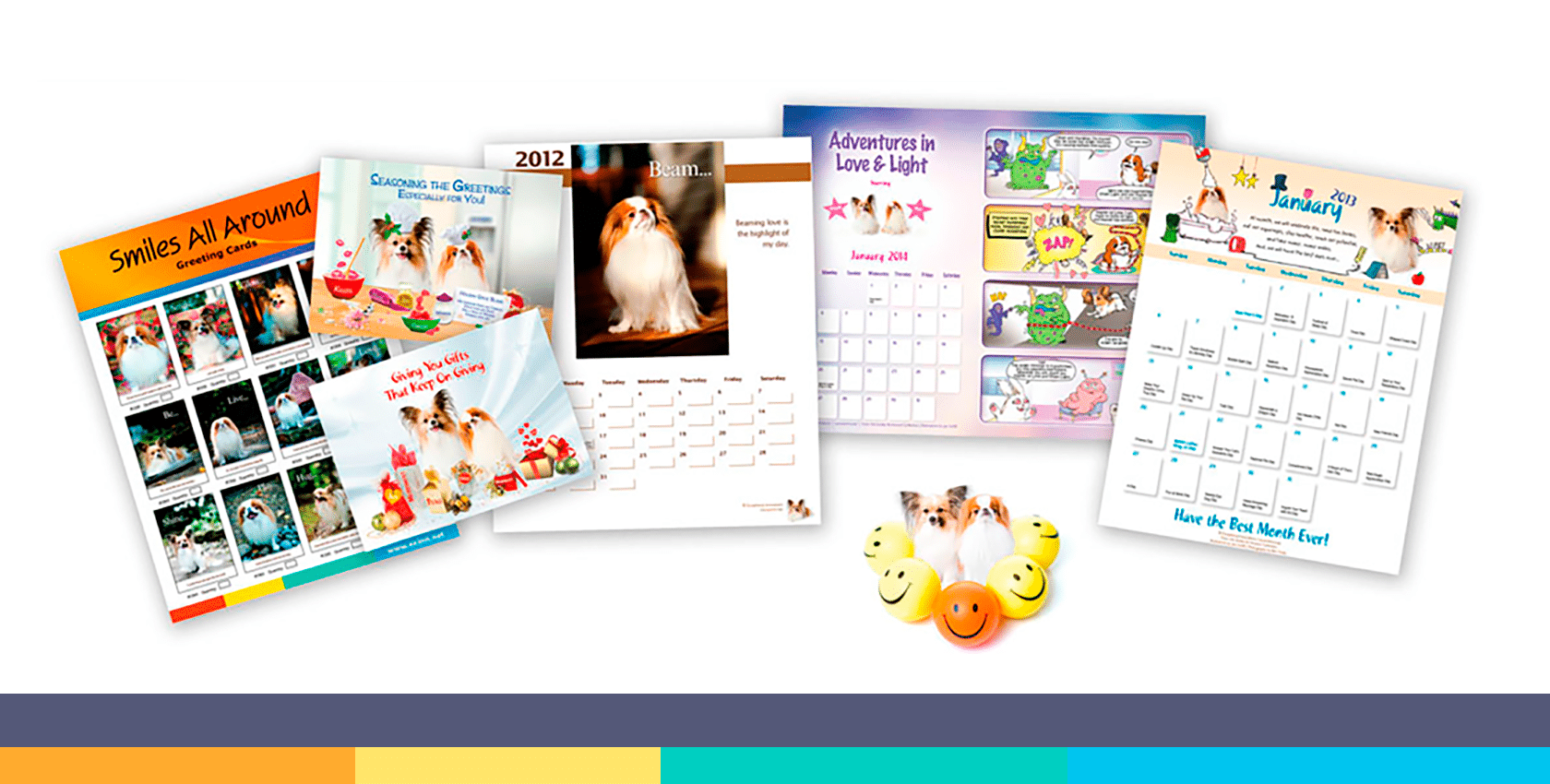 Smiles All Around! Books and Other Products
Smiles All Around! is expanding its product line to include books and other fun products—designed to inform, inspire, and entertain.
Originated by Tiki and Tiger, the entire gang at Smiles All Around! are having a great time creating new treasures. Check back often and follow us on Facebook for news and updates.