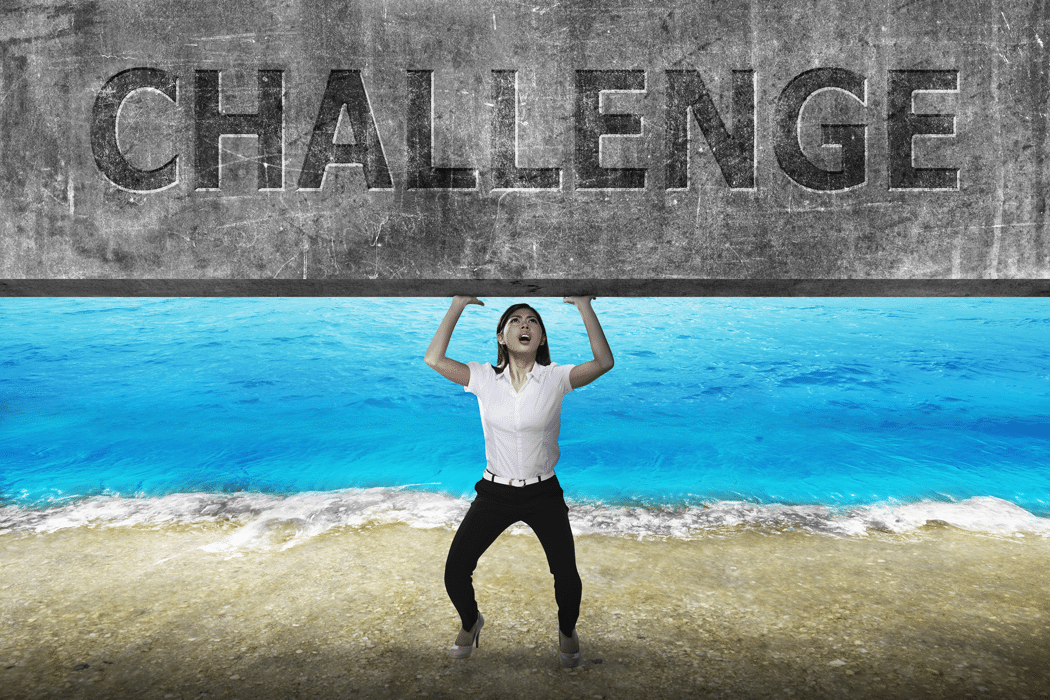 Solve It! lessons include a number of instructional strategies that help students learn and master solving math word problems.
Can you match the instructional strategy to its definition?
Mnemonics
Mastery Learning
Positive Feedback
Modeling
Verbal Rehearsal
Maintenance
Overlearning
Immediate and Corrective Feedback
Generalization
Cueing/Prompting
Definitions
1.____ Verbal, written, or visual reminders that guide or give direction to students to respond correctly.
2.____ Transfer of learning to a new task, setting, or situation.
3.____ Locating and correcting students' errors and explaining specifically what each error is and how it can be corrected.
4.____ Watching and listening as others perform a task correctly.
5.____ Verbalizing aloud the components of a task or strategy until the components are committed to memory.
6.____ The ability to perform a learned task or use an acquired strategy over time.
7.____ Learning a skill or behavior successfully and then completing the task or using the strategy automatically.
8.____ Explicit and positive responses to specific behaviors.
9.____ When the student performs a task correctly or uses a strategy appropriately and meets a certain criterion for acceptable performance.
10.___ Strategies or techniques that help learners remember how to perform a task or apply a strategy.
 How Did You Do?
Did you find that you already knew about these instructional strategies? Have you used them when teaching problem solving or other skills? The instructional strategies embedded in Solve It! lessons are considered to be "good" teaching strategies that can be used across different content and skills. They support students in learning and mastering skills.
Find out more about these instructional strategies and how Solve It! teachers embed them in lessons to enhance student success. This activity and others related to Solve It! instruction are found in Implementing Solve It! A Professional Development Guide for Facilitators.
[Answer Key: 1=j, 2=i, 3=h, 4=d, 5=e, 6=f, 7=g, 8=c, 9=b, 10=a]